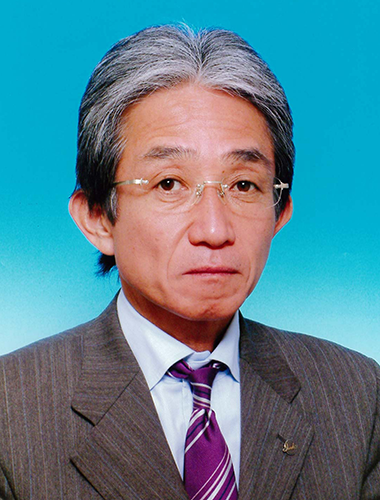 Since its establishment in 1963, our company has continued to manufacture and provide products that meet the highest standards of top manufacturers in Japan, thereby earning their trust. We are committed to contributing to society through the provision of high quality products manufactured using cutting-edge technology and by meeting the growing needs of a rapidly changing society.
We will continue to bring the collective energy of our employees to bear on improving the quality, performance and reliability of our products in order to fulfill our social mission and responsibility.
We look forward to your continued support and business.
Tetsuya Kamata, President
7-10-6 Ueno, Taito Ward, Tokyo 110-0005
Manufacture and sale of various synthetic resin mold products
Sale of construction materials (sealants, sealers, etc.) used for waterproofing
Sale of surface protection materials (curing sheets, tapes, etc.) for aluminum boards, aluminum mold products and stainless steel boards
Sale of materials (acrylic or polycarbonate boards and associated materials) used for the roofs of domestic garages
[ Head Office ]
7-10-6 Ueno, Taito Ward, Tokyo 110-0005
Phone: 03-3842-6671 FAX: 03-3844-8214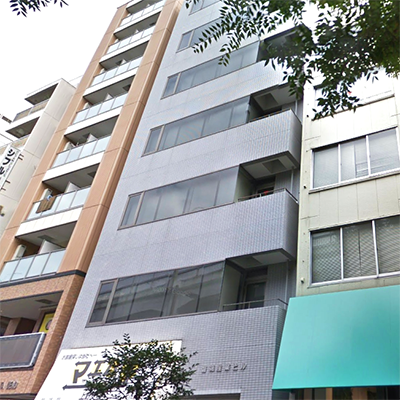 [ Kanto Distribution Center ]
322-1 Nishiasuma, Nishi-Ku, Saitama-City, Saitama 331-0061
Phone: 048-780-2501 FAX: 048-780-2502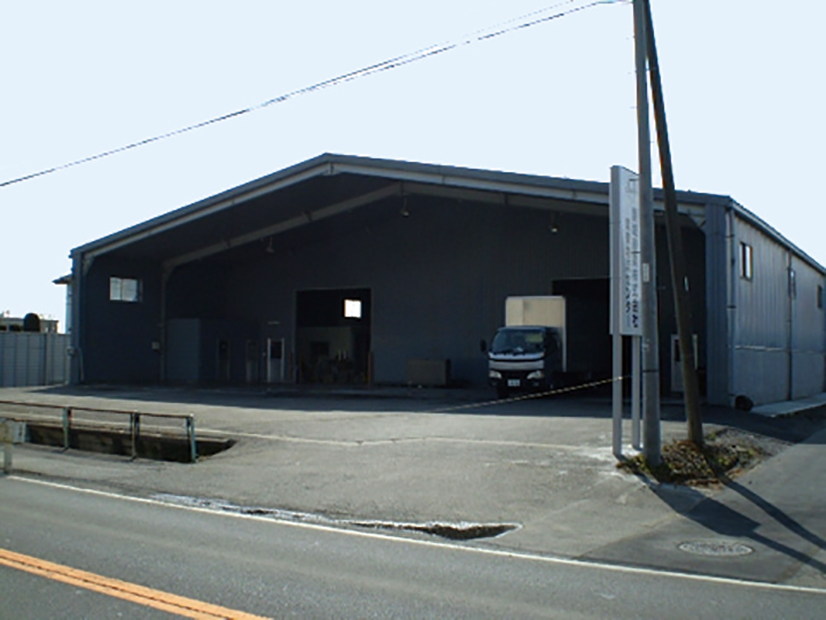 [ Takaoka Office ]
48 Nomachi Higashi, Takaoka City, Toyama 933-0004
Phone: 0766-25-4600 FAX: 0766-23-9050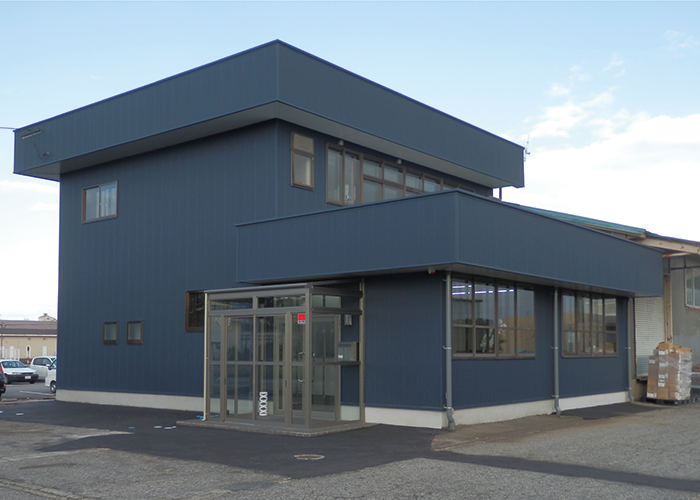 Press machine table
Roll slitter
Table cutter
Semi-automatic vertical cutter
Sheet slitter
Bonding machine
Clean room